Odeon Capital Advisors is a SEC Registered Investment Advisor. We provide select partners with independent, institutional, investment services with access to top managers and investment opportunities as well as best-in-class support.
Clients come first – Odeon does not have a "one-size-fits-all" portfolio. Every client has a customized portfolio.
Expertise – Odeon offers true world class wealth management services with each Managing Member having over 20 years of financial services experience successfully navigating economic and market cycles as well as tax regimes.
Boutique – Odeon is not beholden to any financial services organization and we operate as a fiduciary.
Focus on clients, Not Products – We focus on our clients' needs and avoid a product driven system.
We are highly selective about the relationships that we accept. We target controlled growth of our business to assure that we continue to meet our high standards. Our clients seek:
An enduring relationship with a small, personal firm that is committed to their interests.
A firm of highly experienced professionals who have navigated many economic cycles and markets as well as tax regimes.
Sophisticated customized planning, led by an integrator of their multiple advisors.
A direct relationship with senior professionals that make decisions, rather than a marketing representative relaying advice from corporate decision makers.
Peter Sasaki, Co-Founder &amp Managing Member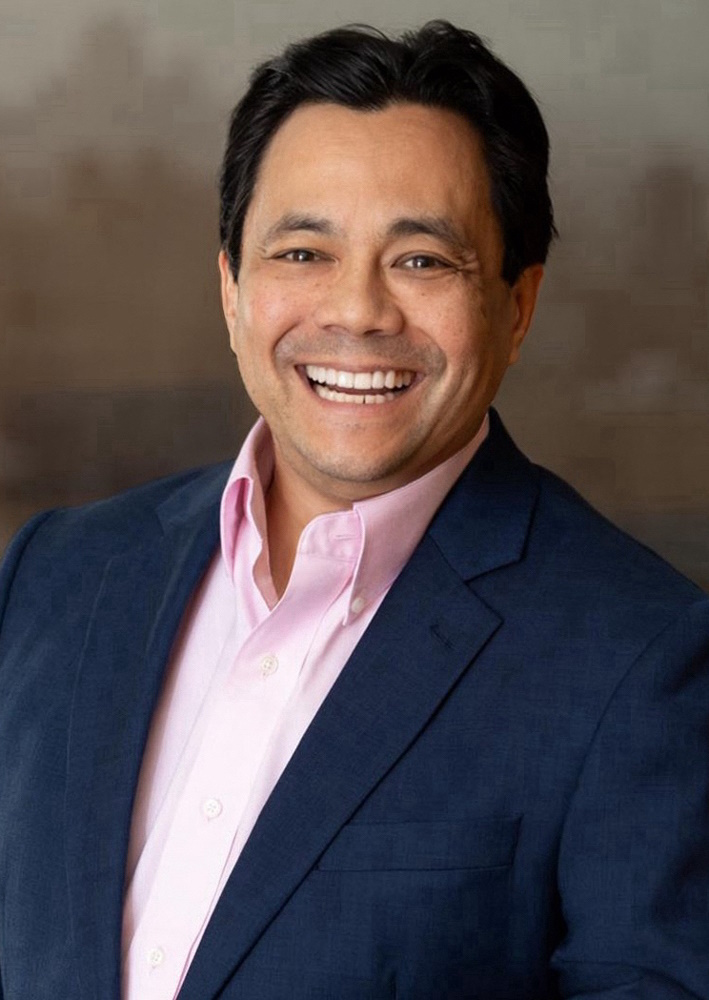 Peter Sasaki is a Co-Founder, Managing Member & Chief Investment Officer of Odeon Capital Advisors
In addition to Odeon Capital Advisors, Peter is a Registered Representative at Odeon Capital Group - an affiliated FINRA Member broker/dealer, and Managing Member of private family investment firm CGS Associates, LLC.
Previously, Peter was founder, managing member and chief investment officer of Logos Capital Management, LLC, a family of global macro hedge funds. Prior to Logos, he held various trading, analyst and portfolio management positions at Moore Capital Management and J.P. Morgan & Company.
Peter holds a BA in Philosophy from Pomona College in Claremont, California, where he serves as a Trustee and is Vice-Chair of the Endowment Investment Committee. In addition to annual support since graduation, he has gifted The Peter G. Sasaki '91 Lounge and with his parents endowed, The Clarence '62, Carolyn, and Peter '91 Sasaki Fund for Student Research. Peter Also holds an MBA in Finance from the Stern School of Business at New York University. He completed High School at the Hopkins School in New Haven, Connecticut, where he serves as a Trustee and in addition to annual support since graduation has supported the school's endowment and sponsored matching gift challenges for athletics. Peter and his family have also endowed the Clarence T. Sasaki '66, MD Fund for Excellence in Surgery at Yale University and the Jacquelyn '00 and Peter Sasaki Scholarship at Trinity University in San Antonio, Texas.
Evan Schwartzberg, Co-Founder
Evan Schwartzberg is a Co-Founder of Odeon Capital Advisors.
In his role as co-founder, Evan provides strategic guidance and advice to Odeon Capital Advisors but does not provide specific advisory services to firm clients. Evan is also the Chief Executive Officer, Co-Founder, and Head of Sales and Trading at Odeon Capital Group, an affilated FINRA Member broker/dealer.
Evan was born and raised in New York City and graduated from the University of Michigan with a bachelor's degree in Organizational Studies. Early in his career, he worked with notable names on Wall Street, including Salomon Smith Barney, Bank of America Securities, Merrill Lynch & Co, Louis Dreyfus Corporation; he held leadership positions at J Giordano and Further Lane.
Today, Evan is proud to support a number of worthwhile causes. His firm provides scholarships through the "Odeon Capital Group LLC Fund" and the "Evan Schwartzberg Fund" at the University of Michigan, where he also serves on several committees: the Organization Studies Leadership Committee and Investment Management Division Executive Committee, along with the Tri-State Campaign and the Tri-State NextGen Campaign Councils.
Evan also sits on the board of the Fifth Avenue Synagogue, is a Co-Chair of the Young Couples Circle, and is a member of YPO Metro NY – Harvard Business School group. He is also committed to many local and global charities, including UNICEF, Ramaz School, Prep for Prep, New York Presbyterian Hospital, Tisch MS Research Center of New York, the Rethink Israel Initiative, and Shalva.
Evan enjoys traveling, golf, and spending quality time with his wife, Ilyssa, his son Arthur and daughter Lily Rae.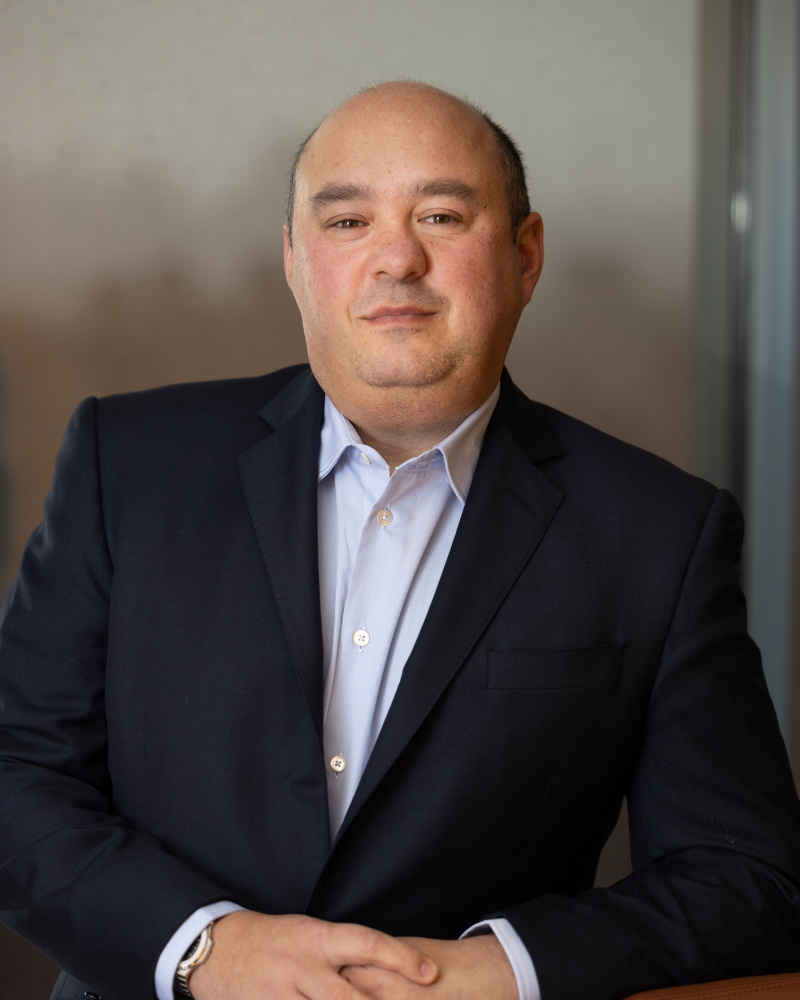 Mathew Van Alstyne, Co-Founder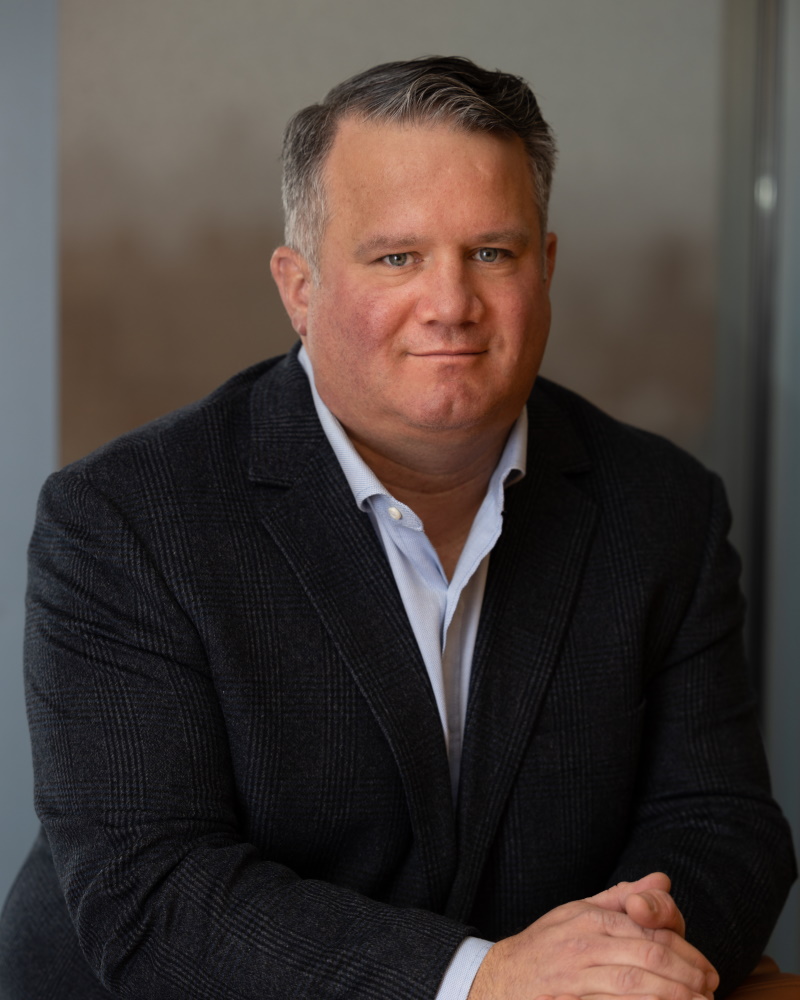 Mathew Van Alstyne is a Co-Founder of Odeon Capital Advisors.
Mathew is also a Co-Founder and Managing Principal of Odeon Capital Group, an affilated FINRA Member broker/dealer.
Mathew launched Odeon Capital Group in 2008 with co-founder Evan Schwartzberg. Having built out the initial vision and infrastructure for the company, today he oversees the various business functions while evaluating longer-term trends in the industry. As the firm continues to grow, Mathew assists the team with portfolio management, strategy, marketing, and meeting with clients.
Throughout his career, Mathew has worked on the buy-side and sell-side, in research, banking, portfolio management, and leadership roles. Prior to founding Odeon Capital Group, he served as a research analyst at DebtTraders; as an investment banker at the Royal Bank of Scotland; and as research analyst at Ore Hill Partners, where he focused on Chapter 11 opportunities in the energy and transportation sectors.
Mathew has earned the Chartered Financial Analyst (CFA) designation and is a member of the CFA Society Colorado. He holds a bachelor's degree in Finance from the University of Utah and an MBA in Finance from Texas A&M University.
Important Information
Odeon Capital Advisors ("OCA") is an investment adviser registered with the U.S. Securities and Exchange Commission ("SEC"). Registration as an investment adviser does not imply a certain level of skill or training. More information about OCA, including copies of the firm's Form ADV and ADV Part 2A Brochure is available at the SEC's Investment Adviser Public Disclosure website: www.adviserinfo.sec.gov. OCA is also registered as a Commodity Trading Advisor with the National Futures Association ("NFA"). Information related to the firm's NFA registration is available at nfa.futures.org through the NFA's BASIC search function.
A copy of OCA's Customer Relationship Summary ("Form CRS") is available here. This material is intended for information purposes only, and does not constitute investment advice, a recommendation or an offer or solicitation to purchase or sell any securities, funds or strategies to any person in any jurisdiction in which an offer, solicitation, purchase or sale would be unlawful under the securities laws of such jurisdiction. Reliance upon information in this material is at the sole discretion of the reader. Investing involves risks. Additional information about the advisory relationship, including fees, custodial and brokerage relationships, are memorialized in the relevant customer agreement.